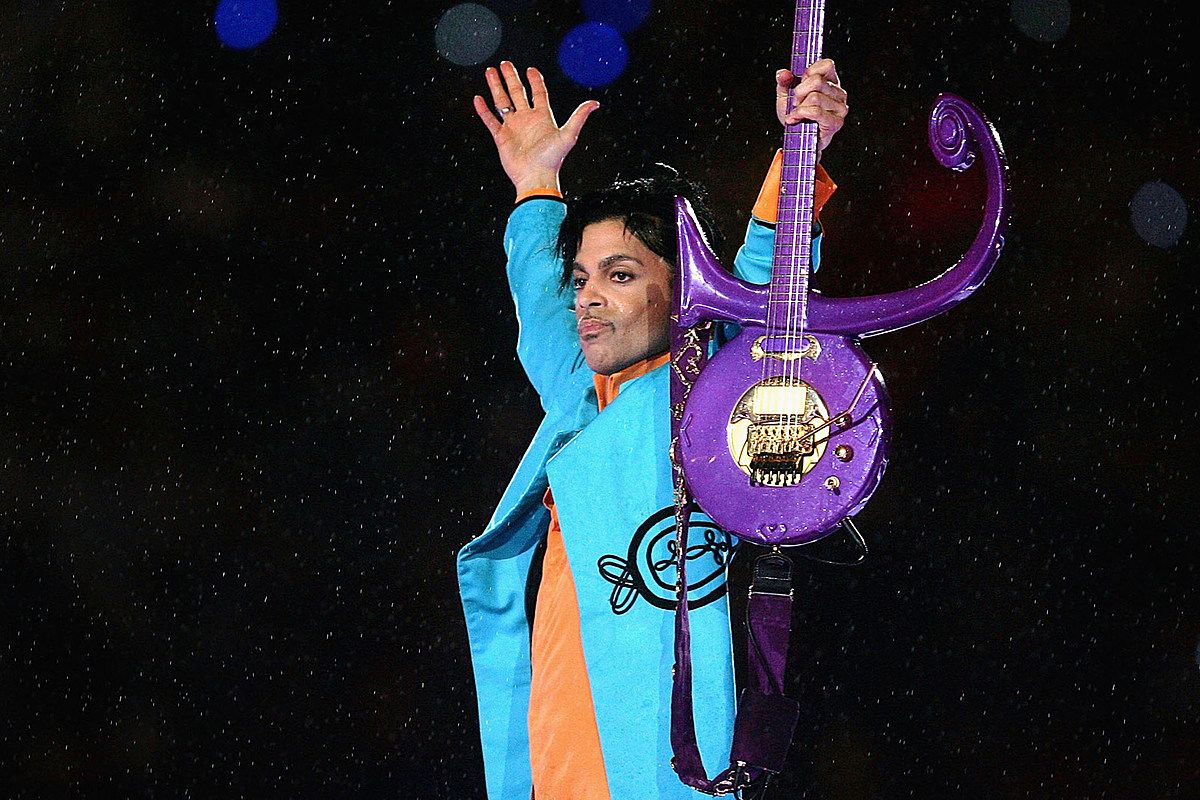 The best Super Bowl halftime performance is Prince's performance during Super Bowl XLI in 2007. Anil Dash's excellent write-up:
Prince's halftime show wasn't just a fun diversion from a football game; it was a deeply personal statement on race, agency & artistry from an artist determined to cement his long-term legacy. And he did it on his own terms, as always.

Opening with the stomp-stomp-clap of Queen's "We Will Rock You", Prince went for crowd participation right from the start, with a nod to one of the biggest stadium anthems of all time — and notably, is one of the songs in the set that he never performed any time before or after. Indeed, though his 1992 song "3 Chains O' Gold" was clearly a pastiche of the then-rejuvenated "Bohemian Rhapsody", Prince had rarely, if ever, played any Queen covers at all in his thousands of live shows.

But with that arena-rock staple, Prince was signaling that he was going to win over a football crowd. He launched straight into "Let's Go Crazy" at the top of the set. As one of the best album- and concert-opening songs of all time, this was a perfect choice. Different from any other Super Bowl performer before or since, Prince actually does a call-and-response section in the song, emphasizing that this is live, and connecting him explicitly to a timeless Black music tradition.
Watch the full show here.