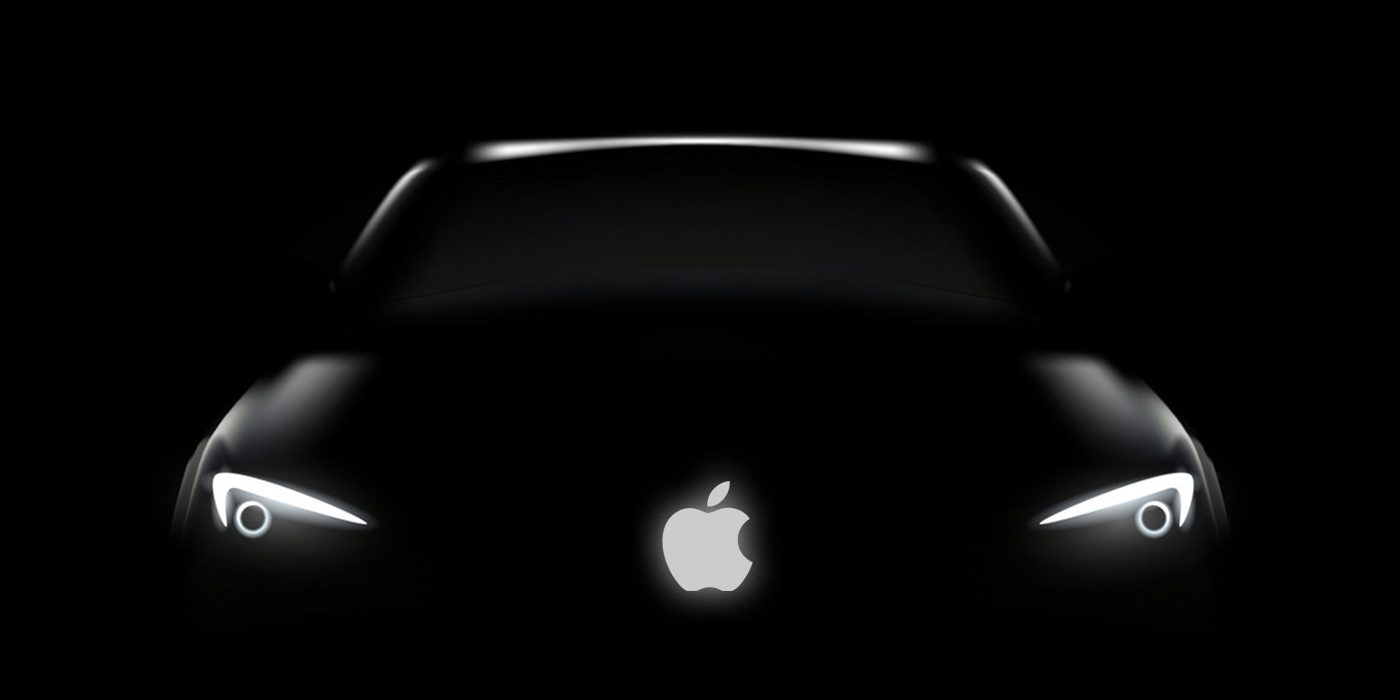 Phil LeBeau and Meghan Reeder over at CNBC:
After years of speculation that it will eventually get into the auto business with its own vehicle, Apple is close to finalizing a deal with Hyundai-Kia to manufacture an Apple-branded autonomous electric vehicle at the Kia assembly plant in West Point, Georgia according to multiple sources who briefed CNBC on the plan.

The so-called "Apple Car," which is being developed by a team at Apple, is tentatively scheduled to go into production in 2024, though people familiar with the talks between Apple and Hyundai-Kia say the eventual rollout could be pushed back.

[…]

Sources familiar with Apple's interest in working with Hyundai say the tech giant wants to build the "Apple Car" in North America with an established automaker willing to allow Apple to control the software and hardware that will go into the vehicle.

In other words, this will be an "Apple Car," not a Kia model featuring Apple software.