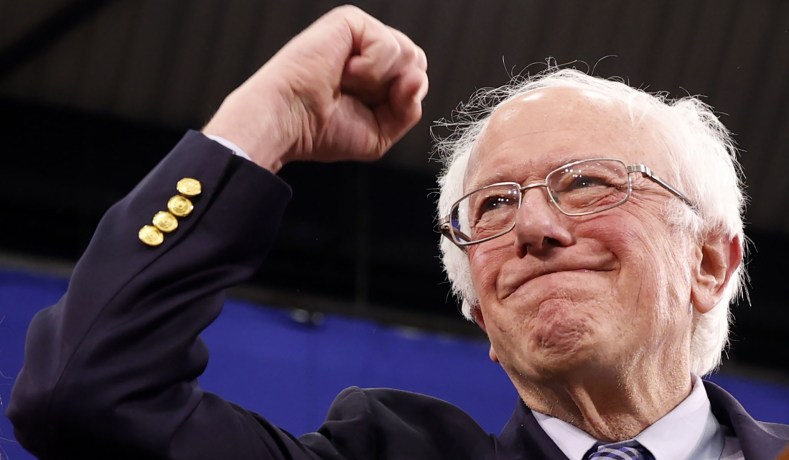 Sydney Ember in the New York Times writes:
Mr. Sanders, 78, leaves the campaign having almost single-handedly moved the Democratic Party to the left. He inspired the modern progressive movement with his expansive policy agenda and his impassioned message that "health care is a human right," and electrified a legion of loyal supporters who wholeheartedly embraced his promise to lift up those who need it most. He also transformed the way Democratic campaigns raised money, eschewing big fund-raisers and instead relying on an army of small-dollar donors.
Americans know that he is the son and grandson of immigrants, an old-school, Great Society, FDR Democrat who puts workers 1st.