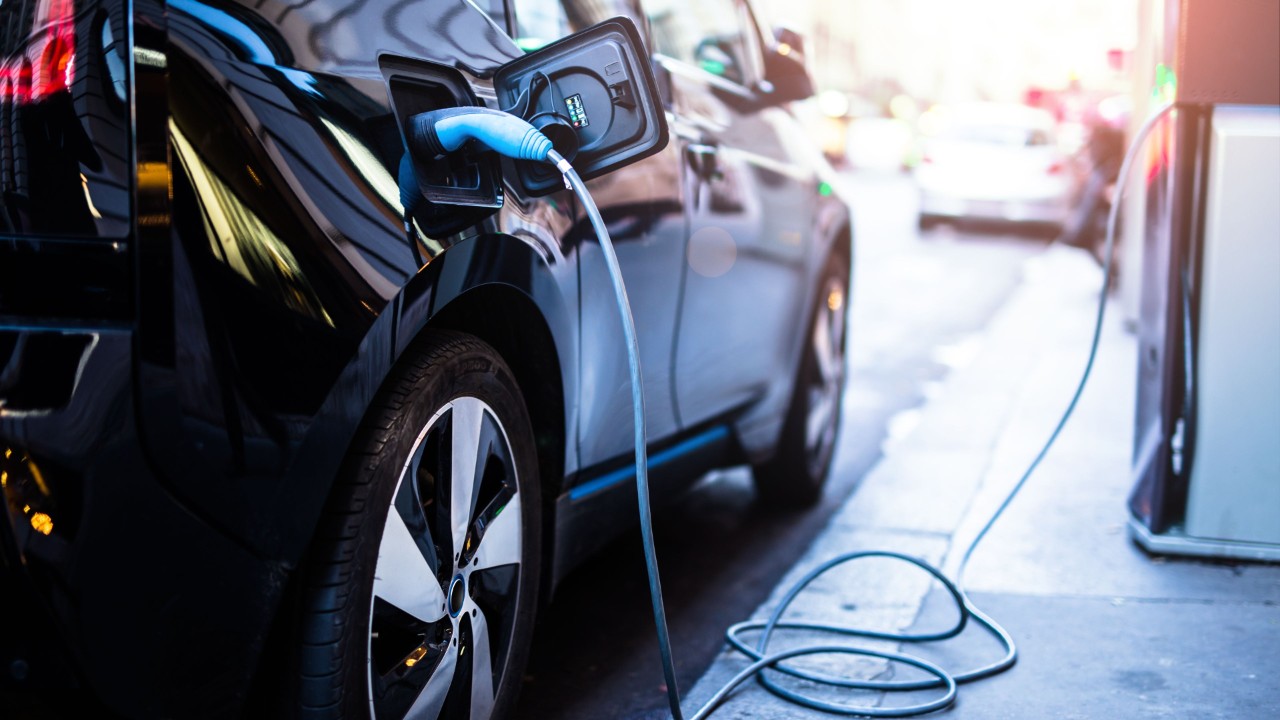 Alexa St. John and Nora Naughton reporting in the Insider:
… almost all current EV product is going for under sticker price these days, and on top of that, some EVs are seeing manufacturer's incentives of nearly 10%.

That's as inventory builds up at dealerships, much to the chagrin of dealers. While car buyers are in luck if they're looking for a deal on a plug-in vehicle, executives are finding even significant markdowns and discounts aren't enough. These cars are taking dealers longer to sell compared with their gas counterparts as the next wave of buyers focus on cost, infrastructure challenges, and lifestyle barriers to adopting.

Just a few months after dealers started coming forward to warn of slowing EV demand, manufacturers appear to be catching up to that reality. Ford was the first to fold, after dealers started turning away Mach-E allocations. In July, the company extended its self-imposed deadline to hit annual electric vehicle production of 600,000 by a year, and abandoned a 2026 target to build 2 million EVs.

In scrapping plans with GM to co-develop sub-$30,000 EVs, Honda CEO Toshihiro Mibe said the shifting EV environment was difficult to gauge.
The average price of electric cars (sedans, small hatchbacks, sport models, etc.) in the US is close to $76,000. Electric vehicle (EV) driving range and electric car mileage per charge varies, but typically drivers can expect an average of 250 miles in a single charge. Keep in mind there are factors that can affect an EV's range, including weather, battery size, and more. Compare this to a mid size hybrid selling between $25,000 and $35,000 with 600 mile range.
EVs as they are currently marketed are luxury items. Sure they are fuel efficient and have low maintenance compared to combustion engines but they are expensive. Those with the disposal income to afford EVs have for the most part bought them. For the rest of the market the EVs just don't justify the price tags.
The problem is not with EVs as a technology. The real problem is the auto makers have not built cars that the average consumer can purchase. That means $25,000 to $35,000 price point.