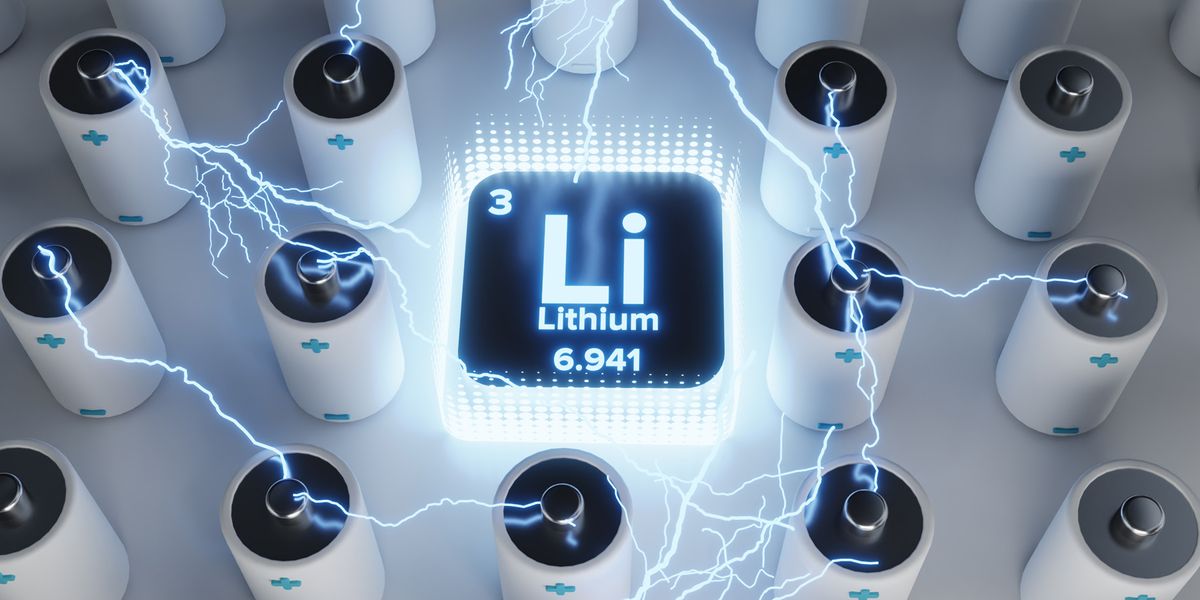 Anthony King in reporting in Chemistry World:
A world-beating deposit of lithium along the Nevada–Oregon border could meet surging demand for this metal, according to a new analysis.

An estimated 20 to 40 million tonnes of lithium metal lie within a volcanic crater formed around 16 million years ago. This is notably larger than the lithium deposits found beneath a Bolivian salt flat, previously considered the largest deposit in the world.

[…]

'If they can extract the lithium in a very low energy intensive way, or in a process that does not consume much acid, then this can be economically very significant,' says Borst. 'The US would have its own supply of lithium and industries would be less scared about supply shortages.'
If this holds true, the US will have a significant advantage in the race to EV dominance.