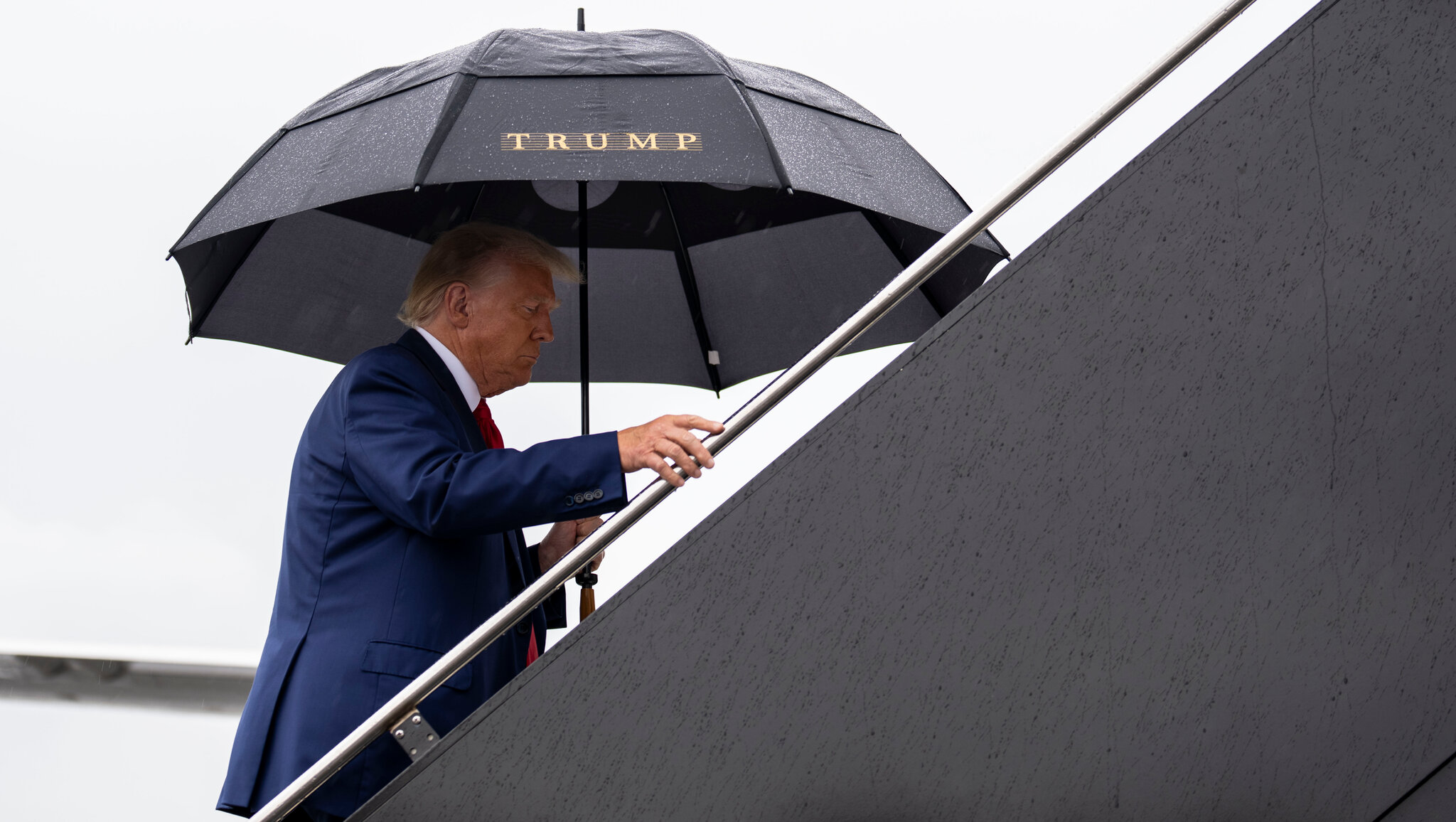 Laurence H. Tribe and J. Michael Luttig in The Atlantic:
The historically unprecedented federal and state indictments of former President Donald Trump have prompted many to ask whether his conviction pursuant to any or all of these indictments would be either necessary or sufficient to deny him the office of the presidency in 2024.

Having thought long and deeply about the text, history, and purpose of the Fourteenth Amendment's disqualification clause for much of our professional careers, both of us concluded some years ago that, in fact, a conviction would be beside the point. The disqualification clause operates independently of any such criminal proceedings and, indeed, also independently of impeachment proceedings and of congressional legislation. The clause was designed to operate directly and immediately upon those who betray their oaths to the Constitution, whether by taking up arms to overturn our government or by waging war on our government by attempting to overturn a presidential election through a bloodless coup.

The former president's efforts to overturn the 2020 presidential election, and the resulting attack on the U.S. Capitol, place him squarely within the ambit of the disqualification clause, and he is therefore ineligible to serve as president ever again. The most pressing constitutional question facing our country at this moment, then, is whether we will abide by this clear command of the Fourteenth Amendment's disqualification clause.
Indeed, there are only two outcomes here - Congress will enforce our Constitution or the United States will be exposed as just another banana republic.
Strap in, the next few months are going to be … interesting.