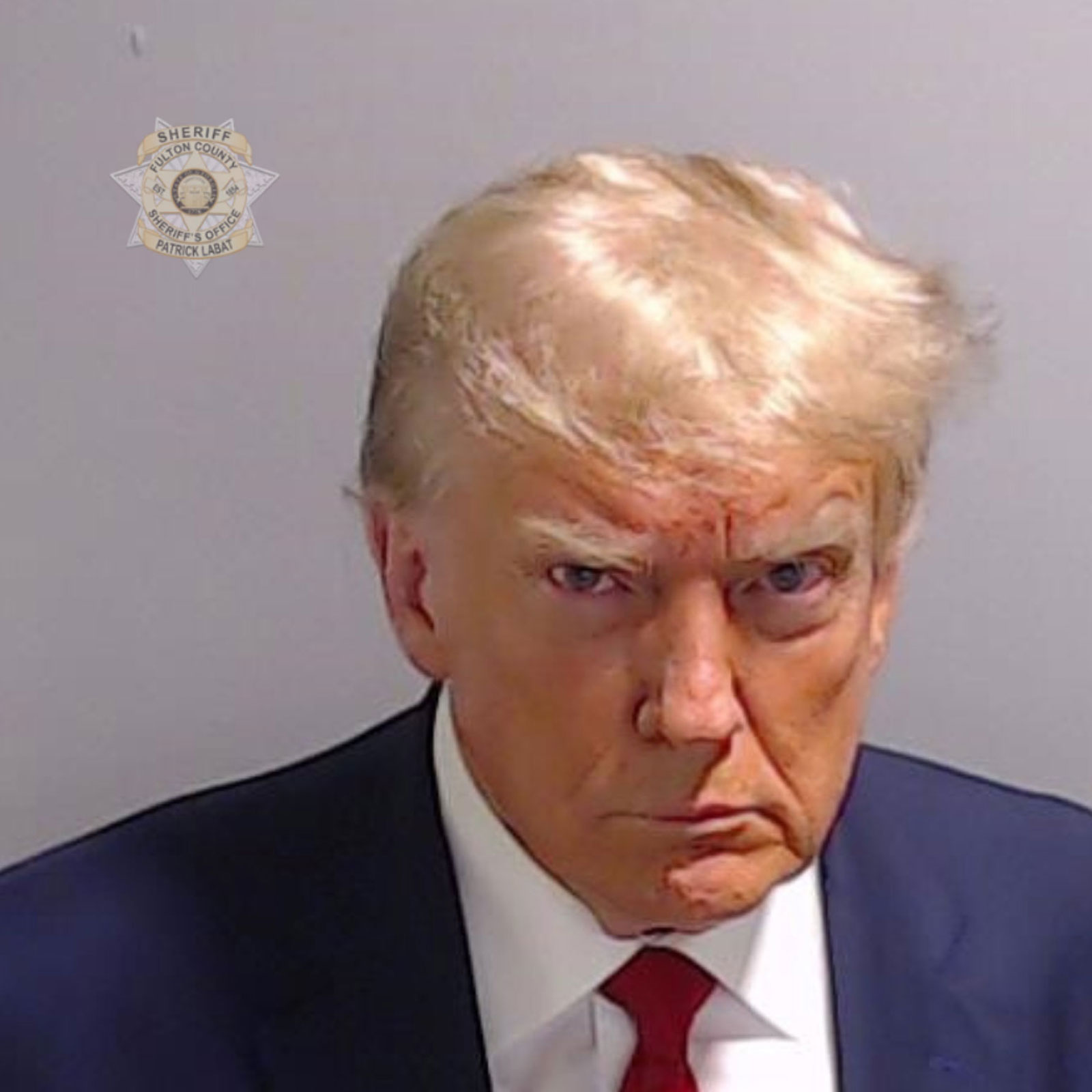 The Fulton County Sheriff's Office has released a mug shot of former President Donald Trump. Jail records show Trump was placed under arrest and booked as inmate No. P01135809.
Trump's surrender in Georgia marks the fourth time this year the former president has turned himself in to local or federal officials after criminal charges were brought against him. No matter what happens in next years election, this is how Donald J. Trump will be remembered by history.
This mugshot will be his legacy.