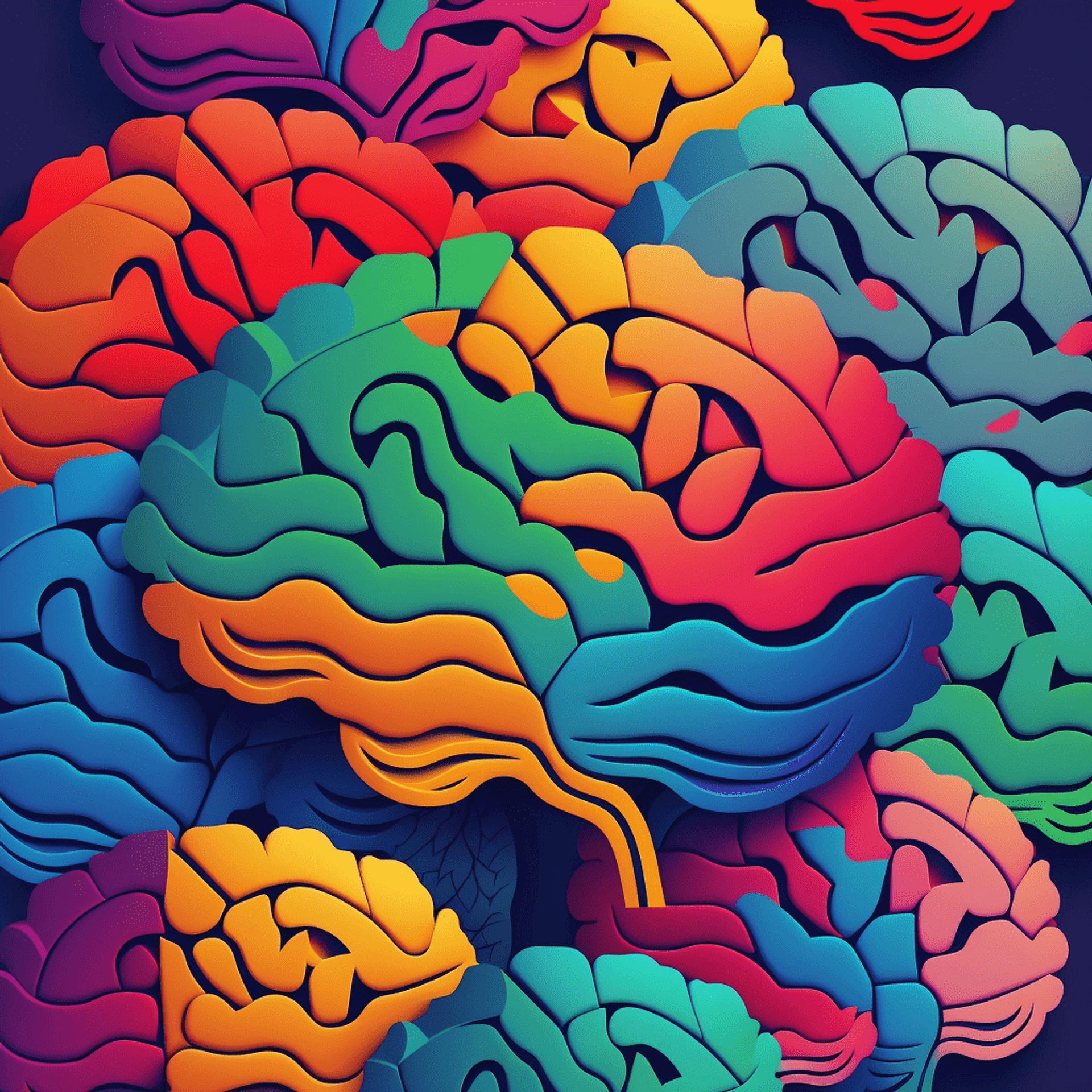 The Biden administration on Tuesday announced a proposal to force health insurers to cover mental health and addiction care as comprehensively as they cover treatment for physical health conditions.
Levy Facher writing for Stat:
The new proposal, which will soon be published as a joint proposed rule from the Treasury, Labor, and Health and Human Services departments, comes as cost concerns force countless Americans to go without much-needed mental health or addiction care.

One study cited by White House aides showed people with health insurance are more than twice as likely to seek out-of-network care for mental health conditions than for physical health conditions.

The new rule would attempt to crack down on some health insurers' more subtle tactics, too, like offering lower rates to out-of-network mental health providers or imposing prior authorization requirements for mental health care at a higher rate than for most physical health services or procedures.

Beyond seeking more accountability from insurers, the rule also closes a loophole that currently allows health insurance plans offered by state or local governments to opt out of mental health parity requirements. The change could lead to more comprehensive coverage for roughly 90,000 government employees insured by those plans, according to Biden administration officials.