Soumya Gayatri for BBC Travel:
More than 10,000 lavish mansions dot the Chettinad region, many of them spanning tens of thousands of square feet. These gigantic, often glamorous, houses were built by the rich merchant families of the Nattukottai Chettiar community, who amassed great wealth by trading precious stones in Southeast Asia. They rose to the peak of their economic power in the late 19th and early 20th Centuries, when most mansions were built.

[…]

Today, Chettinad is famous for its fiery chicken Chettinad dish and the much sought-after antiques from Karaikudi, but most travellers remain unaware of these luxurious mansions spread over the remaining 73 villages in the region. Although most of them lie in ruins, a handful have been converted into heritage hotels and museums by enthusiastic owners who are working to keep the Chettiar legacy alive.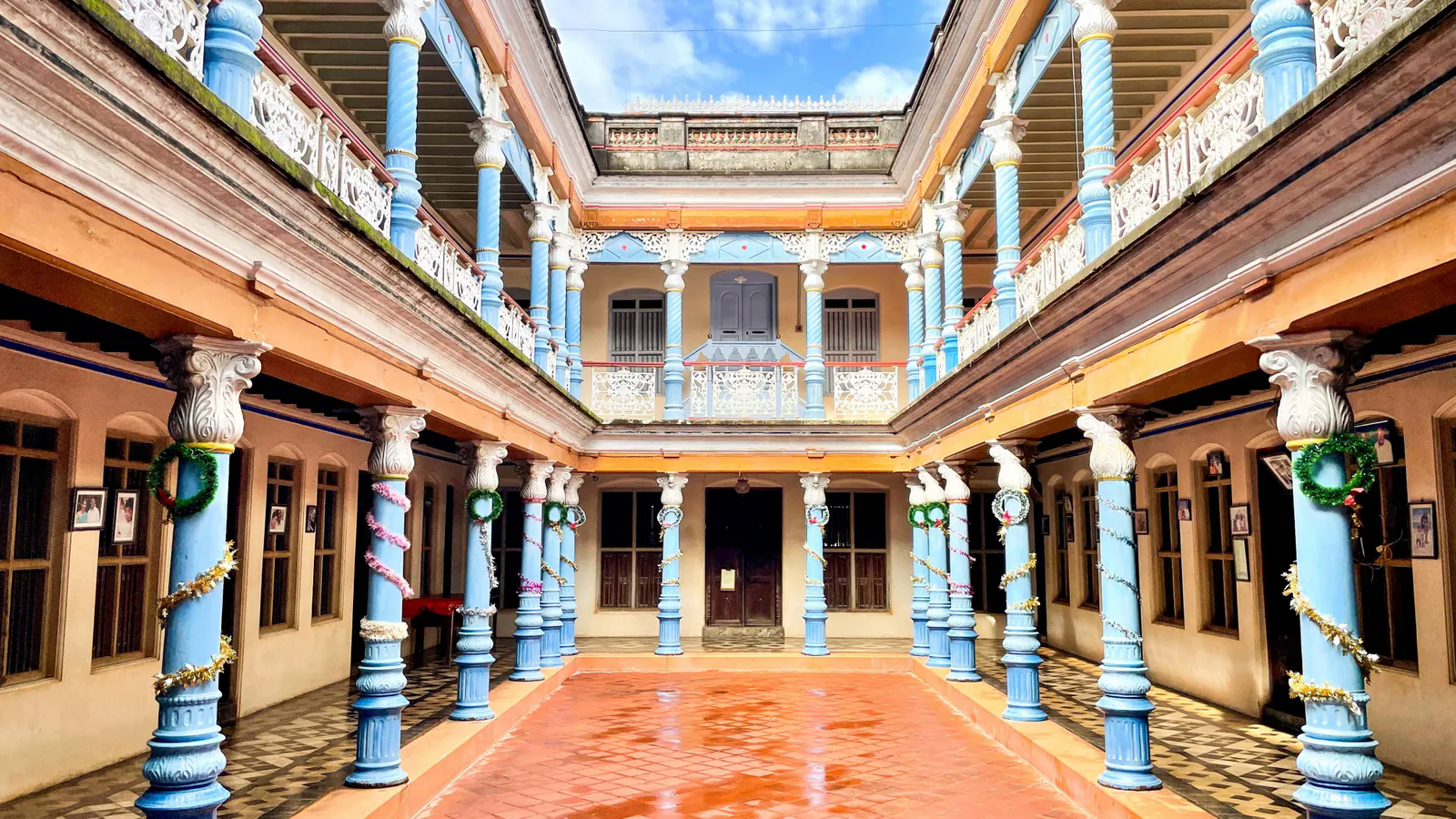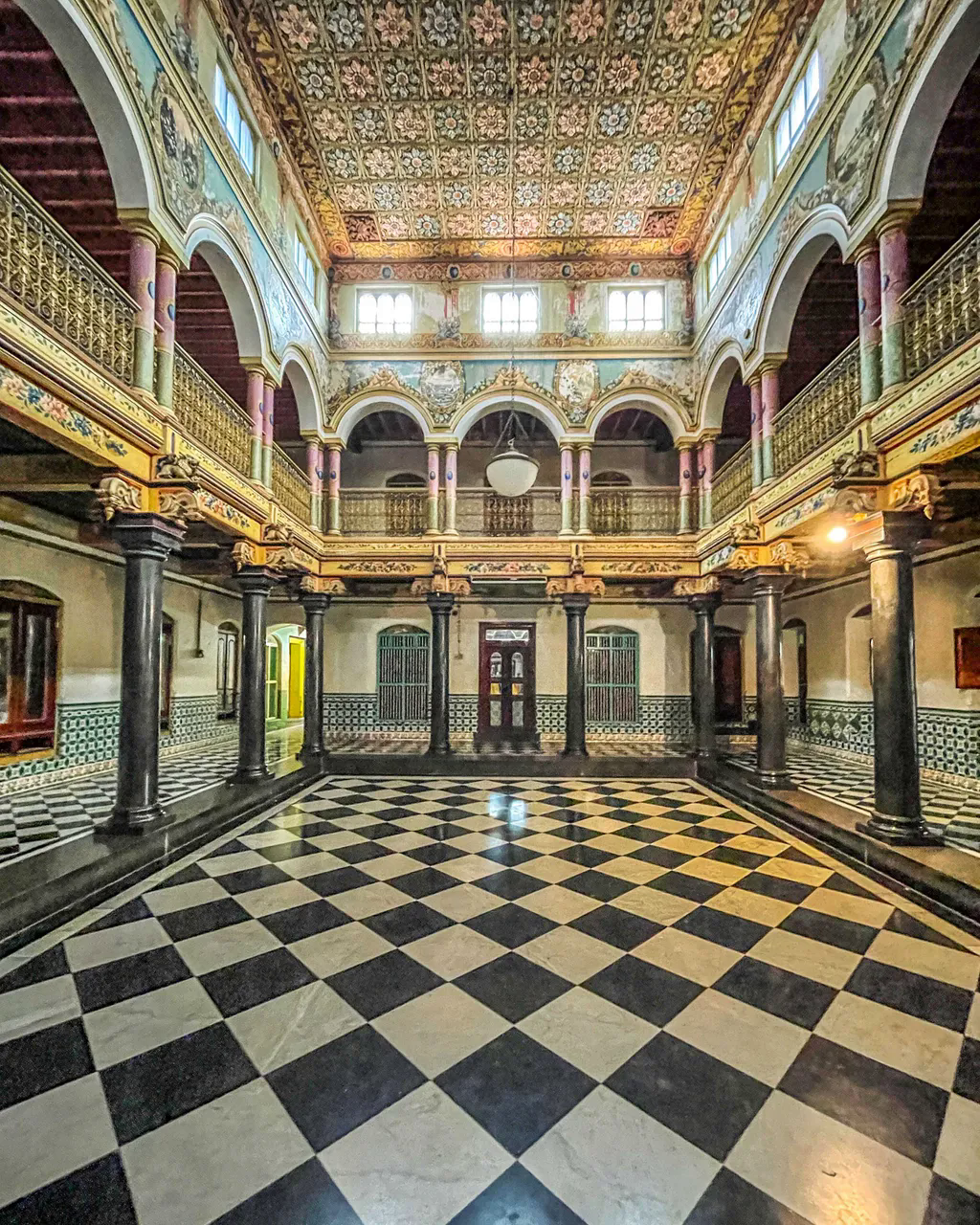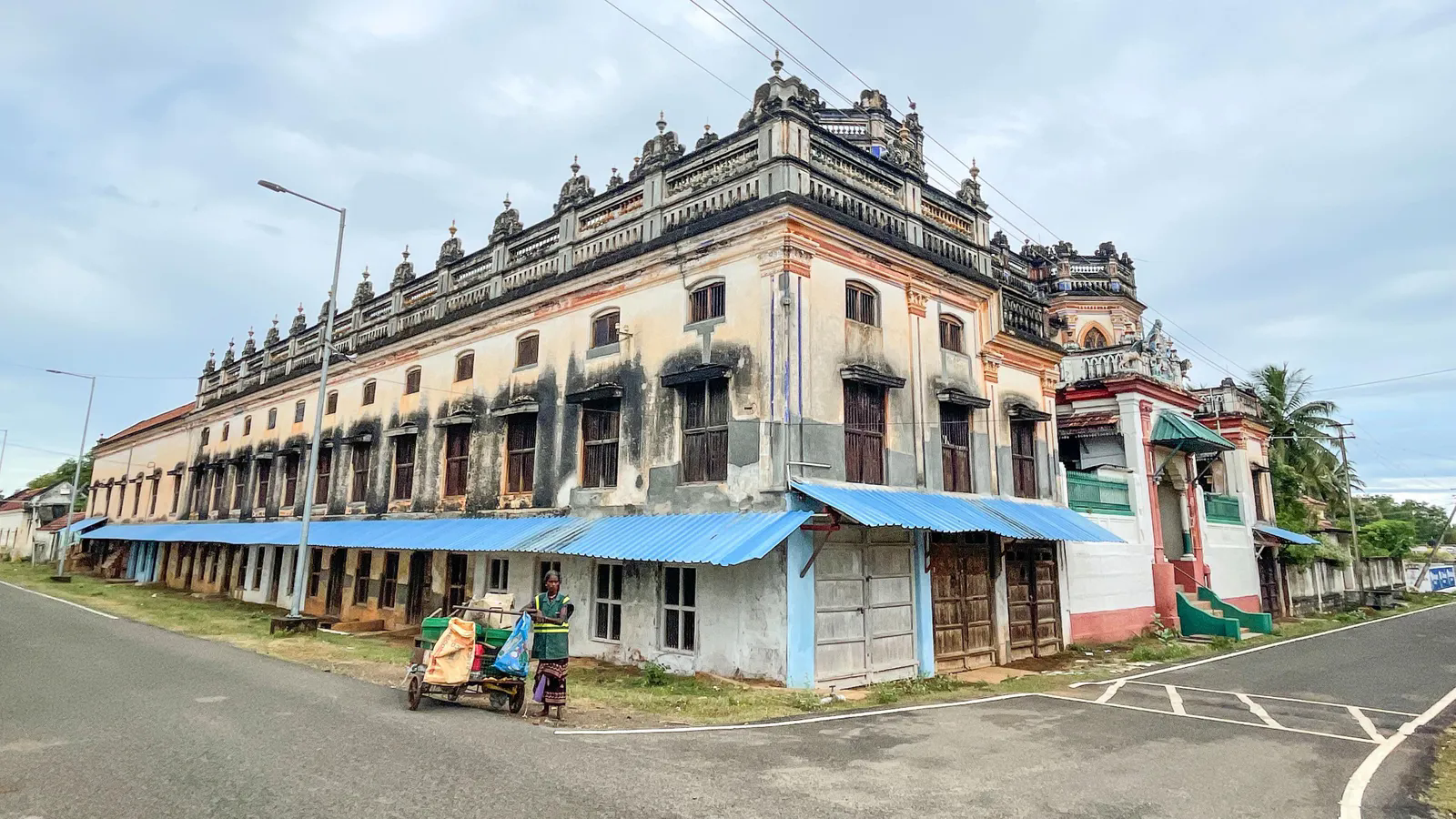 "Renovation expenses of Chettinad's homes can run into thousands of dollars. And, this is not a one-time cost, these buildings require regular upkeep and repair," Rajivkumar explained. "Add to that a lack of interest among multiple owners, and conservation becomes a herculean task."

But both Meyyappan and Chandramouli are optimistic. "Only 10% of Chettinad's mansions have received tourist makeovers so far, whereas 30% have been completely destroyed. It is our job to resuscitate the remaining 60% by working together as a community," Chandramouli said.
This is something that the Indian government should take on - the expenses could easily be recouped by tourist income.