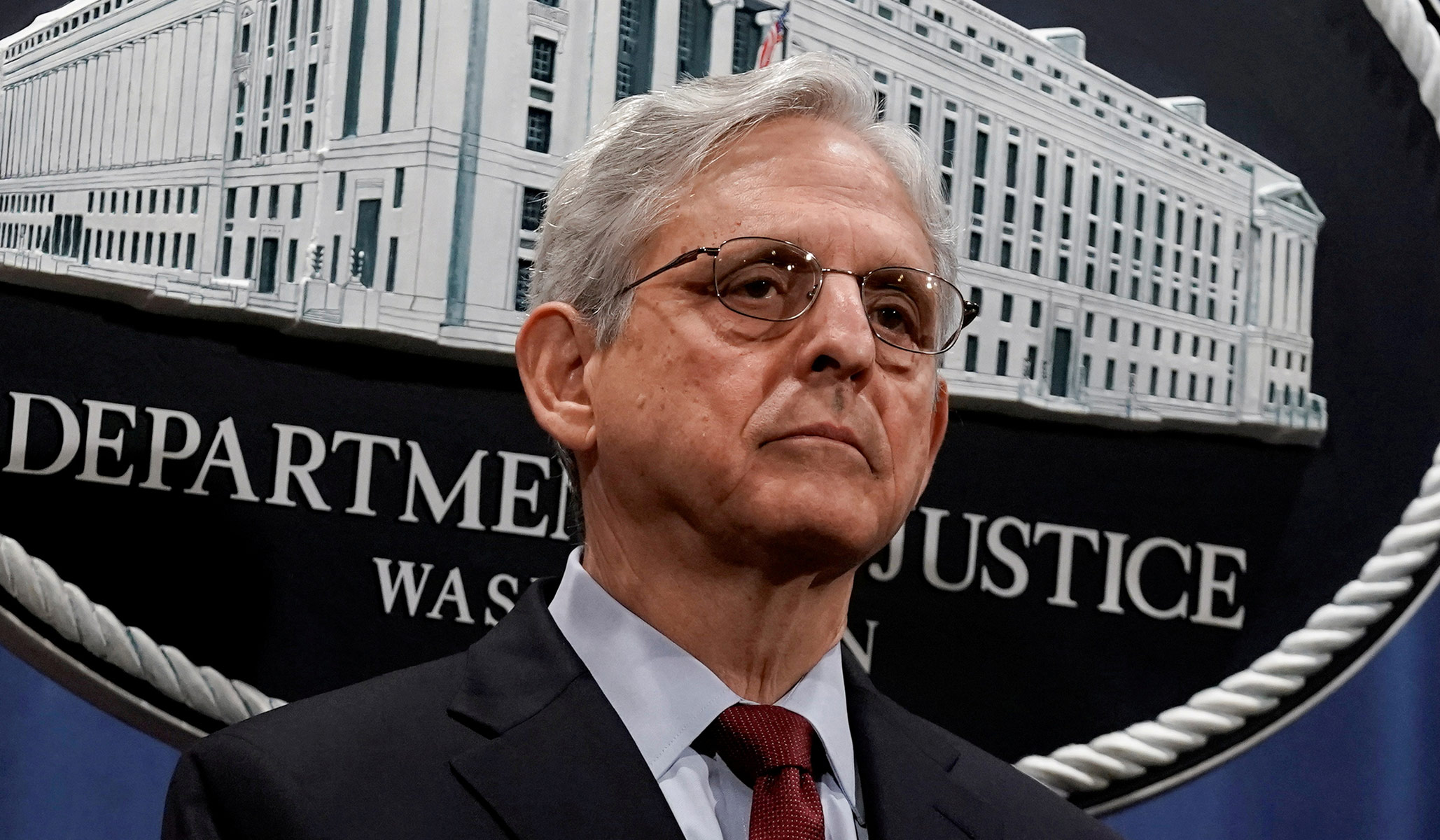 And as the nation's chief law-enforcement officer, he is a hyper-prudential institutionalist who would like nothing more than to restore—quietly and deliberately—the Justice Department's reputation for probity, process, and apolitical dispassion. Which is why it is so difficult for me to imagine him delighting in the choice he now faces: whether to become the first attorney general in American history to indict a former president.

But this is what I believe he is preparing himself to do.

[...]

Over the course of my reporting, I came to appreciate that the qualities that strike Garland's critics as liabilities would make him uniquely suited to overseeing Trump's prosecution. The fact that he is strangely out of step with the times—that he is one of the few Americans in public life who don't channel or perform political anger—equips him to craft the strongest, most fair-minded case, a case that a neutral observer would regard as legitimate.

United States v. Donald Trump would be about more than punishing crimes—whether inciting an insurrection, scheming to undermine an election, or absconding with classified documents. An indictment would be a signal to Trump, as well as to would-be imitators, that no one is above the law. This is the principle that has animated Garland's career, which began as the Justice Department was attempting to reassert its independence, and legitimacy, after the ugly meddling of the Nixon years. If Garland has at times seemed daunted by the historic nature of the moment, that is at least in part because he appreciates how closely his next move will be studied, and the role it will play in heading off—or not—the next catastrophe.
Just get on with it already.