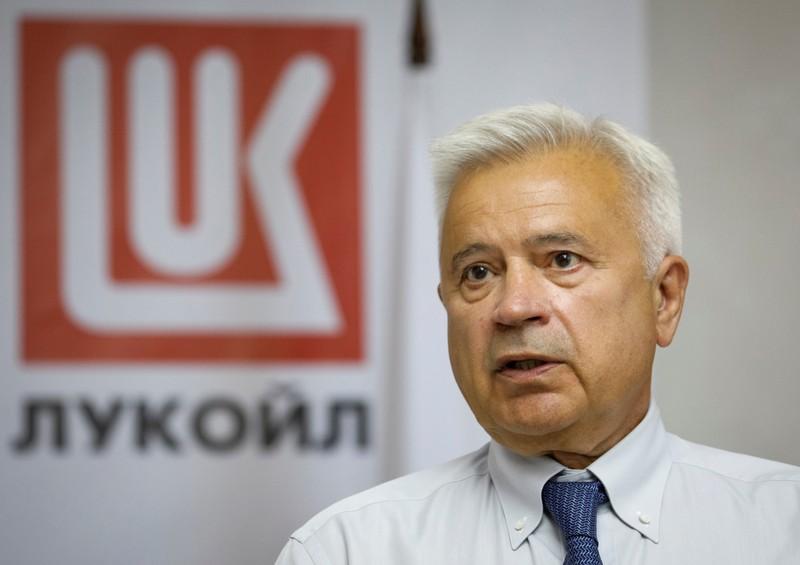 Looks like the sanctions are starting to bite - Lukoil is Russia's second biggest oil company behind state-owned giant Rosneft. It now faces huge challenges as traders shun Russian crude for fear of running afoul of Western sanctions even though they do not directly target fossil fuel exports.
Lukoil shares listed in London have lost roughly 99% of their value following the invasion. Dealing in the company's stock was suspended on Thursday. Predictably, the board has publicly broken ranks with Putin.
We express our sincere empathy for all victims, who are affected by this tragedy. We strongly support a lasting ceasefire and a settlement of problems through serious negotiations and diplomacy.
The rats have began to leave the sinking ship.