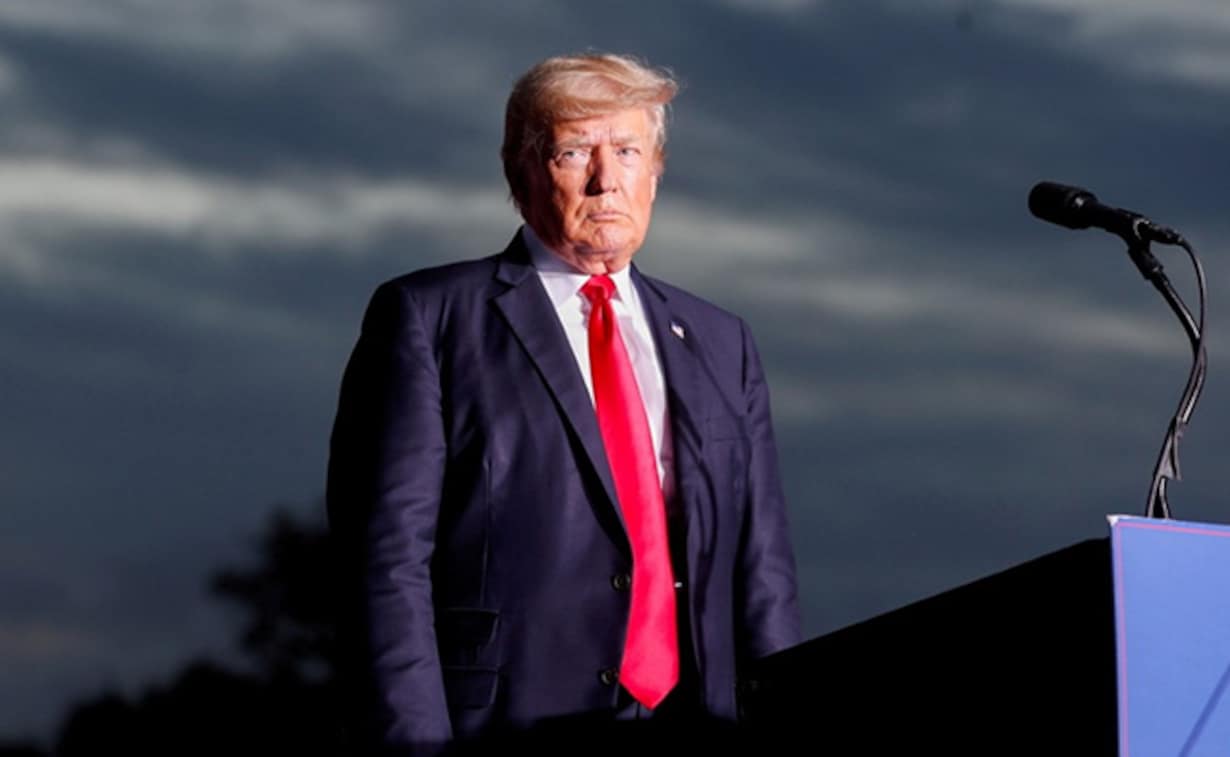 As if January 6th wasn't bad enough - today in an analysis by Stephen Collinson:
"So Putin is now saying, 'It's independent,' a large section of Ukraine. I said, 'How smart is that?' And he's going to go in and be a peacekeeper. That's the strongest peace force," Trump said. "We could use that on our southern border. That's the strongest peace force I've ever seen. … Here's a guy who's very savvy. … I know him very well. Very, very well."

Trump was referring to Putin's declaration on Monday that he would regard two rebel regions of eastern Ukraine, where he has been fostering separatism, as independent and his order for Russian troops, which Putin misleadingly called "peacekeeping" forces, to reinforce the enclaves. The move was a flagrant violation of international law, was resonant of the tyrannical territorial aggrandizement of the 1930s that led to World War II and was, as Biden said on Tuesday, tantamount to "the beginning of a Russian invasion." In effect, the ex-President is trying to undermine US foreign policy as the current President tries to stop a war that could kill thousands of people and threaten the post-Cold War peace.