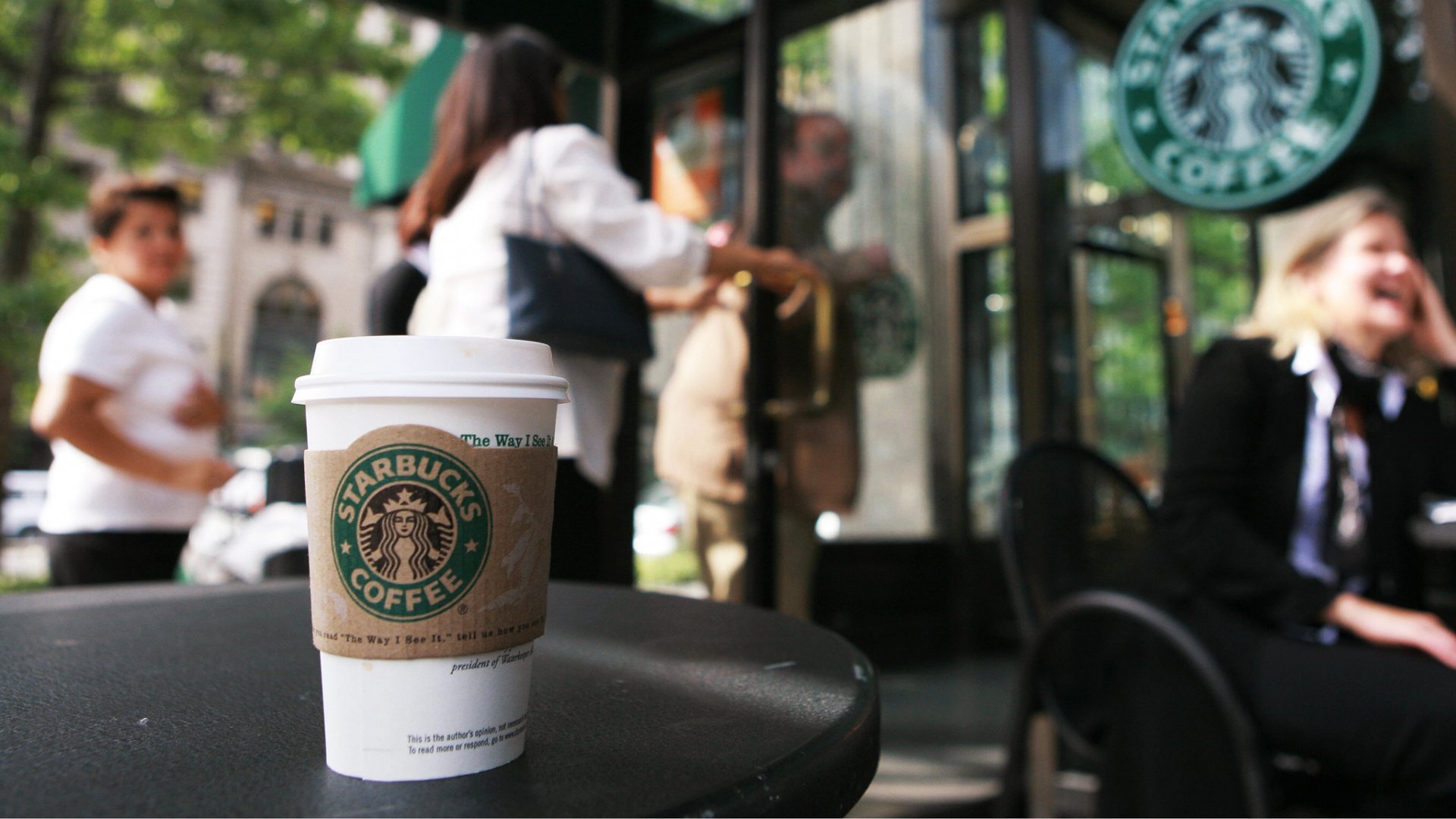 As part of their rewards program, millions of Starbucks customers have preloaded money onto Starbucks cards, essentially loaning the company more than $1 billion at 0% interest.
Starbucks has around $1.6 billion in stored value card liabilities outstanding. This represents the sum of all physical gift cards held in customer's wallets as well as the digital value of electronic balances held in the Starbucks Mobile App.* It amounts to ~6% of all of the company's liabilities.

This is a pretty incredible number. Stored value card liabilities are the money that you, oh loyal Starbucks customer, use to buy coffee. What you might not realize is that these balances simultaneously function as a loan to Starbucks. Starbucks doesn't pay any interest on balances held in the Starbucks app or gift cards. You, the loyal customer, are providing the company with free debt.
I wonder what Starbucks makes on their coffee - I am willing to bet that its a loss leader. Even at $5.00 dollars a cup.