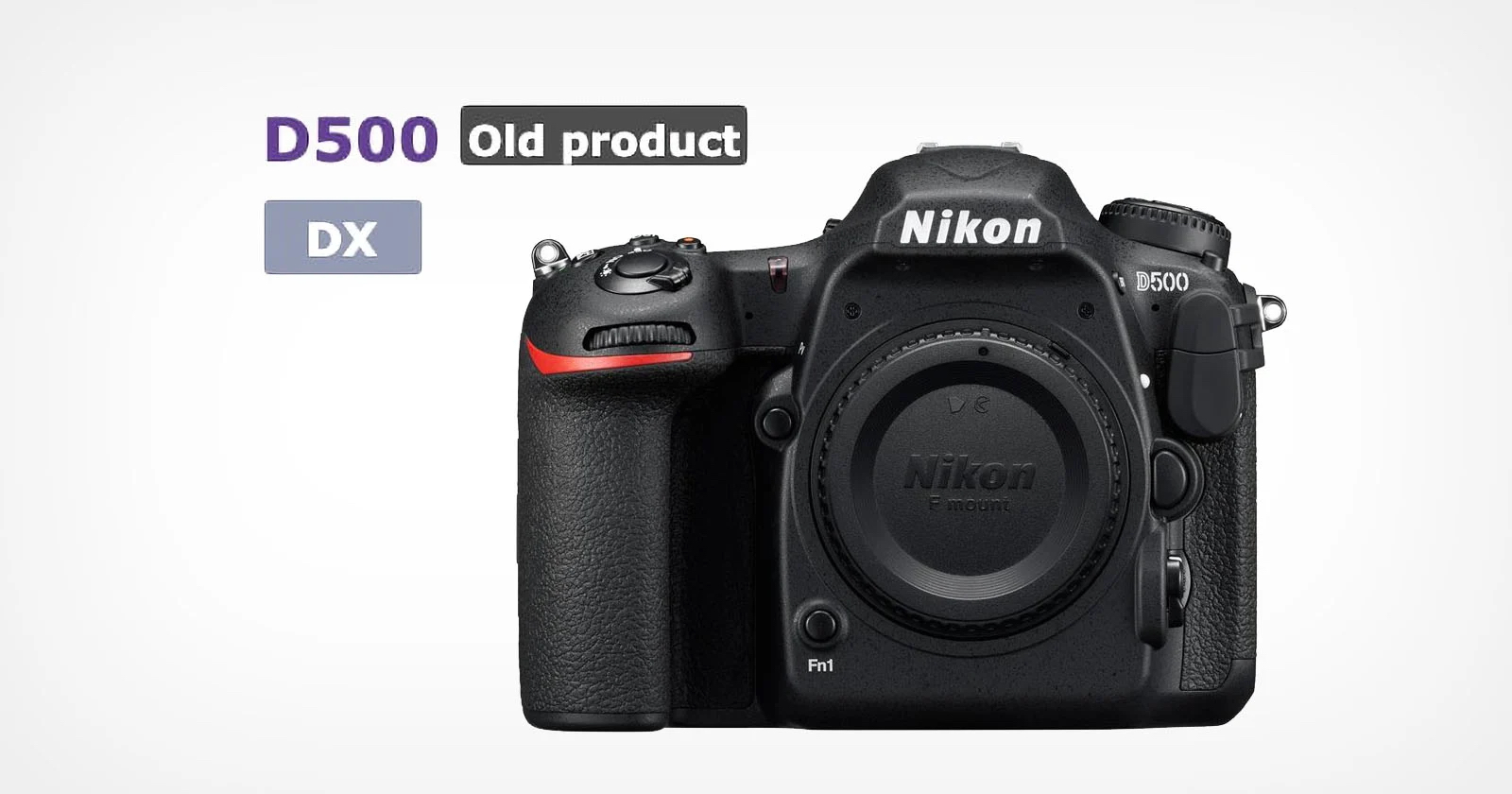 Nikon discontinues the mighty D500. Arguably the Nikon D500 was them greatest APSC camera of all time. The show stopper feature (besides image quality) was its ability to shoot at 10 frames per second with a massive buffer. Combined with the incredible write speeds of XQD cards, it was exceedingly rare to ever have to wait for the camera to clear the buffer.
Nikon released the D500 in January of 2016 and supported it with firmware updates until 2020 with its upgrade to support CFExpress cards. 5 years is a long time for a product to reign uncontested in the market. Canon basically threw in the towel after the 7D Mk II and never bother to release a true competitor.
And what does this mean for the future? My bet is that Nikon is readying a mirrorless replacement for the D500. An APSC mirrorless camera with 24 mega-pixels and the Z9 AF system, priced at $2500.
I were Canon or Sony - I would be very worried.