Kathryn O'Shea-Evans writing for The Atlantic
The Falvos are among the many homeowners who've decided to investigate green alternatives, deeming a perfect carpet of classic grass too taxing on such resources as time, water and money. Others don't want to use chemical fertilizers and weedkillers and prefer to provide a habitat for more diverse fauna than a monoculture lawn supports.
Why do we even have lawns? With water resources being stretched thin and climate change causing wide spread droughts throughout the country - having a lush green lawn today is simply not sustainable. I mean really - why not just have a dry garden?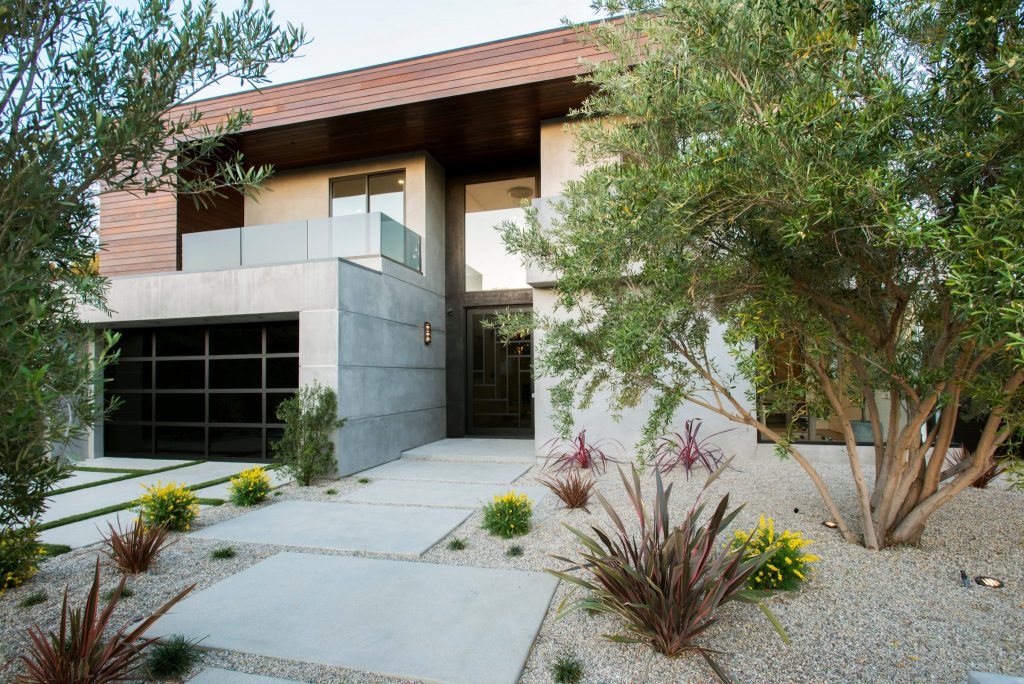 Low maintenance, minimal water usage and great at fighting climate change. Not to mention it is much cheaper. In my opinion it looks nice too.