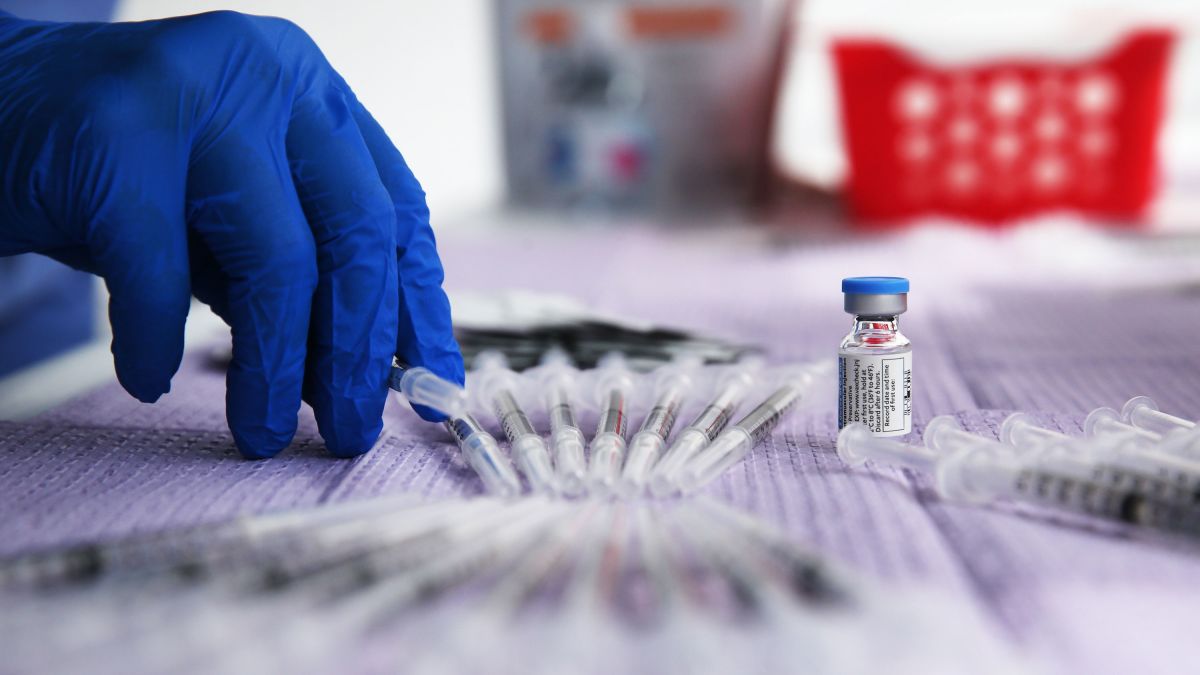 CNN head Jeff Zucker said that the network has fired three employees for going into the office without being vaccinated against Covid-19, and that parent WarnerMedia may ultimately require proof of the shots. […]

"In the past week, we have been made aware of three employees who were coming to the office unvaccinated," Zucker wrote in an email to staff. "All three have been terminated. Let me be clear — we have a zero-tolerance policy on this. You need to be vaccinated to come to the office. And you need to be vaccinated to work in the field, with other employees, regardless of whether you enter an office or not. Period. We expect that in the weeks ahead, showing proof of vaccination may become a formal part of the WarnerMedia Passcard process. Regardless, our expectations remain in place."
Each individual has a right to choose for themselves. However, that right ends when it infringes on my right to be healthy and safe. We do this in every part of society. We mandate seat belts, make drinking and driving illegal, etc. We enforce all kinds of restrictions for the safety of the greater population.
I have been saying this for a long time - if the federal government can't issue a mandate to force vaccinations - its is upto society to enforce vaccinations. This should be the case for boarding a flight, going to a restaurant, checking into a hotel, going to shopping/entertainment venues. And yes - going to your place of employment.
I am tired of stupid American privilege. There are people in other countries that are literally dying waiting for a covid-19 vaccine dose. We have people in this country who are refusing vaccine doses out of ignorance, misguided delusions of 'freedom', or a ridiculous sense of 'owning the libs'.
You are done. We have had over 600,000+ deaths from covid over the past year and a half. Sorry but your right to not vaccinate ends when it infringes on my right to live. The time has come where you will get vaccinated if you would like to participate in society. And it's not the right wing liberals, the media, or the federal government that is enforcing this. It's we the people.