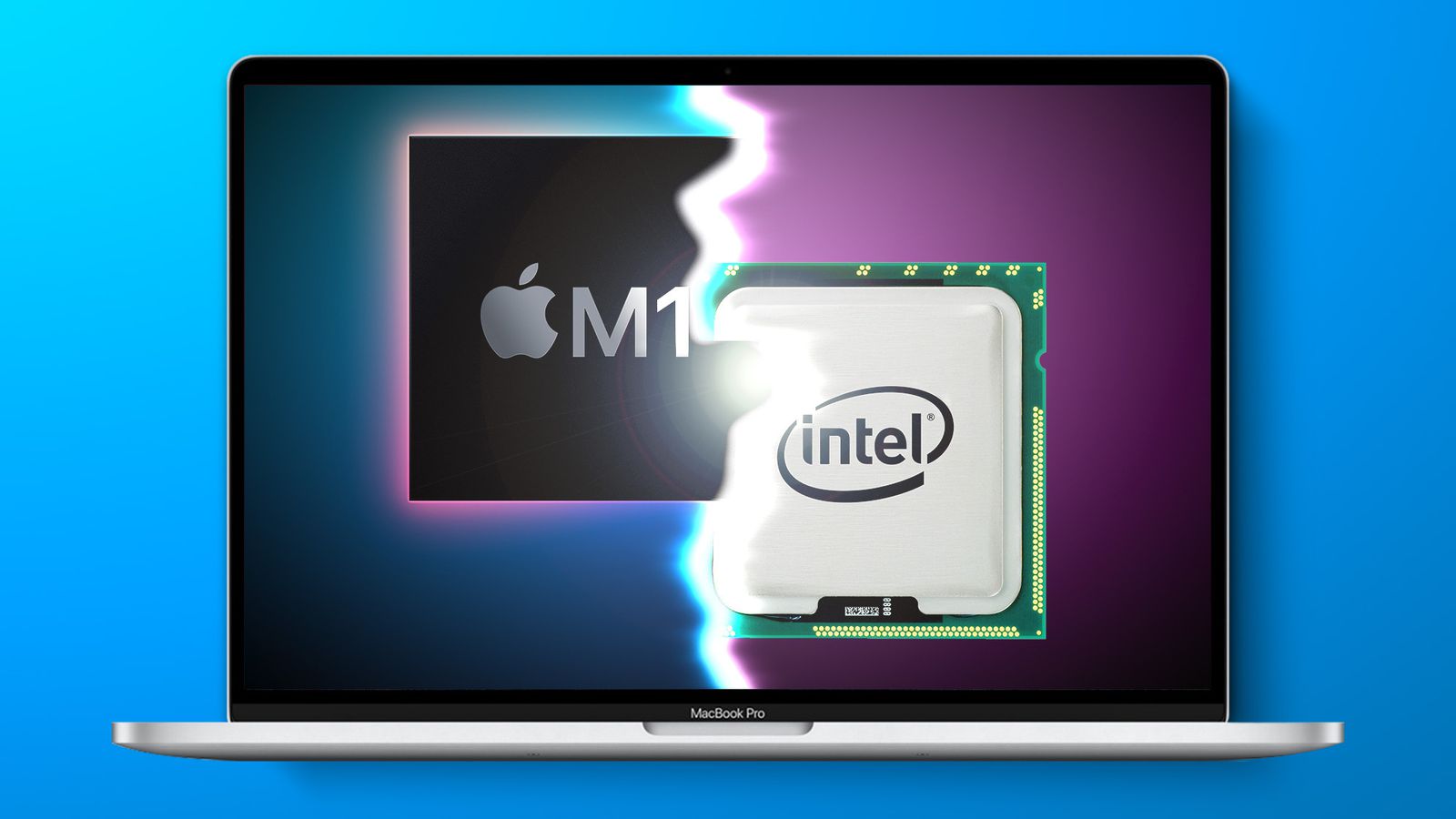 Tom Warren reporting in The Verge:
"We have to deliver better products to the PC ecosystem than any possible thing that a lifestyle company in Cupertino" makes, Gelsinger reportedly told Intel employees. "We have to be that good, in the future."
The Apple M1 chip is out. It has proven to be faster than Intel's best - both in performance and power consumption. To make matters worse, Apple has already transitioned its OS and vendors are quickly porting their Intel based software over to the new architecture.
Traditionally, Intel would have some time to play catchup as the software needs to be upgraded to the new silicon. Thanks to Apple's Rosetta technology, Intel native apps run without modification on Apple silicon - with little or no performance hit. Lets not forget, this is Apple fourth transition (68K -> PowerPC -> Intel -> Apple Silicon). They have successfully done it three times before, and the fourth is already proving to be no different.
Intel's new CEO Pat Gelsinger seems awfully arrogant calling Apple a "life style company." The introduction of Apples ARM silicon in their computer line is as industry shaking as the release of the iPhone. Just ask how things turned out for Nokia, RIM, Microsoft and Palm.
Intel shouldn't be making wise cracks. They should be scared to death. Pat Gelsinger should be paranoid.
Don't be this guy: