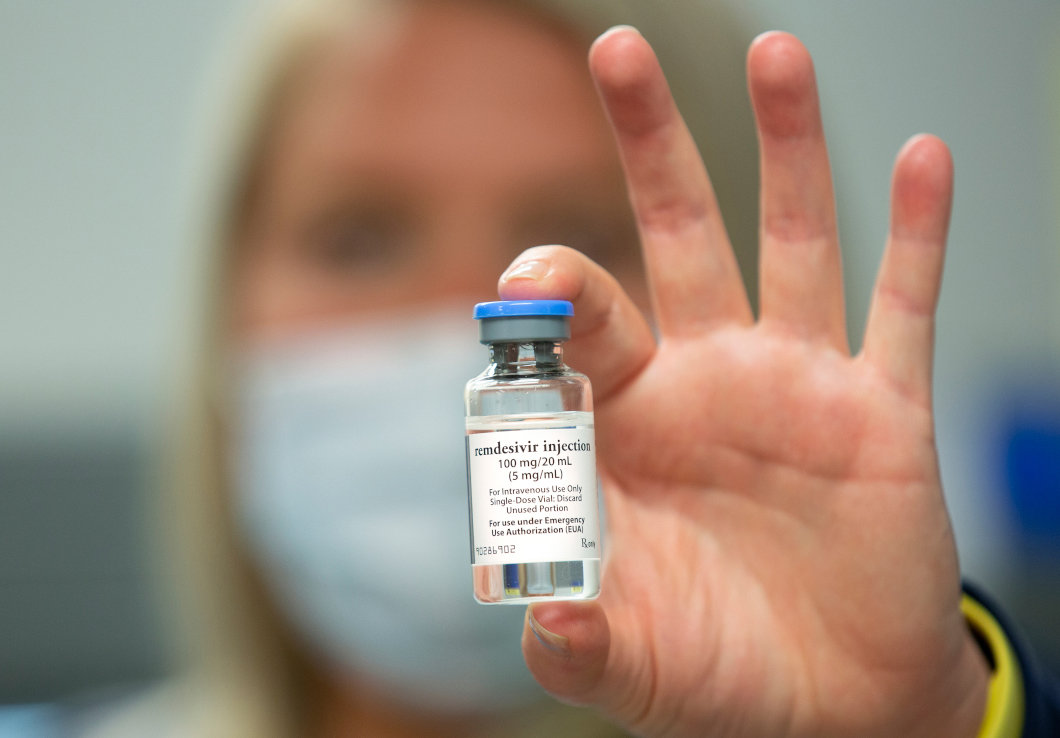 From Sharon Lerner over at The Intercept
The details of the contracts, which were released to the nonprofit advocacy group Knowledge Ecology International, come as another pharmaceutical company, Gilead Sciences, announced pricing for its Covid-19 therapy, remdesivir. That drug, which was developed with at least $79 million in federal funding, will cost private insurers $520 for a single vial, hundreds of times its production cost, which researchers at the University of Liverpool have estimated at 93 cents per dose.

In an open letter on pricing released Monday, Gilead chair and CEO Daniel O'Day said that "we approached this with the aim of helping as many patients as possible, as quickly as possible and in the most responsible way" and noted that in "normal circumstances," the company would set the price according to the value a drug provides. Based on a study that shows that the hospital stays of patients who take remdesivir are four days shorter on average than those who didn't take the drug, Gilead estimated that value to be $12,000.

But, given its low production cost, Gilead could profit from remdesivir even if it was priced at just $1 a day, according to an analysis by Public Citizen. Instead the drug, which was rolled out with the help of the Trump administration, will cost insurers between $3,120 for a five-day course of treatment and $5,720 for a 10-day course.