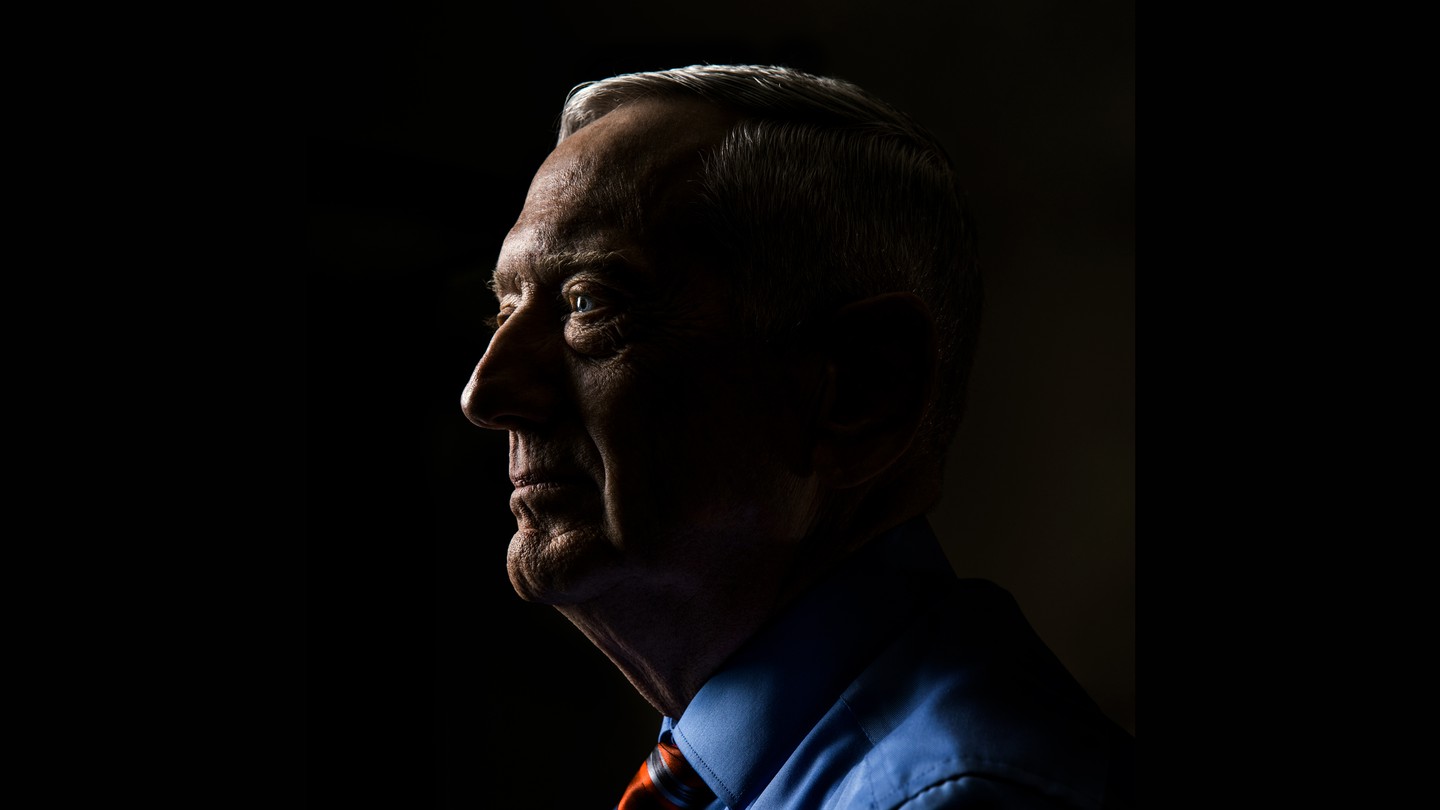 From The Atlantic:
Donald Trump is the first president in my lifetime who does not try to unite the American people — does not even pretend to try. Instead he tries to divide us. We are witnessing the consequences of three years of this deliberate effort. We are witnessing the consequences of three years without mature leadership. We can unite without him, drawing on the strengths inherent in our civil society. This will not be easy, as the past few days have shown, but we owe it to our fellow citizens; to past generations that bled to defend our promise; and to our children. […]

We know that we are better than the abuse of executive authority that we witnessed in Lafayette Square. We must reject and hold accountable those in office who would make a mockery of our Constitution. At the same time, we must remember Lincoln's "better angels," and listen to them, as we work to unite.
General Mattis, by saying we can unite without the Commander In Chief, General Mattis is essentially giving the US military and its citizens a vote of no confidence of the US President.