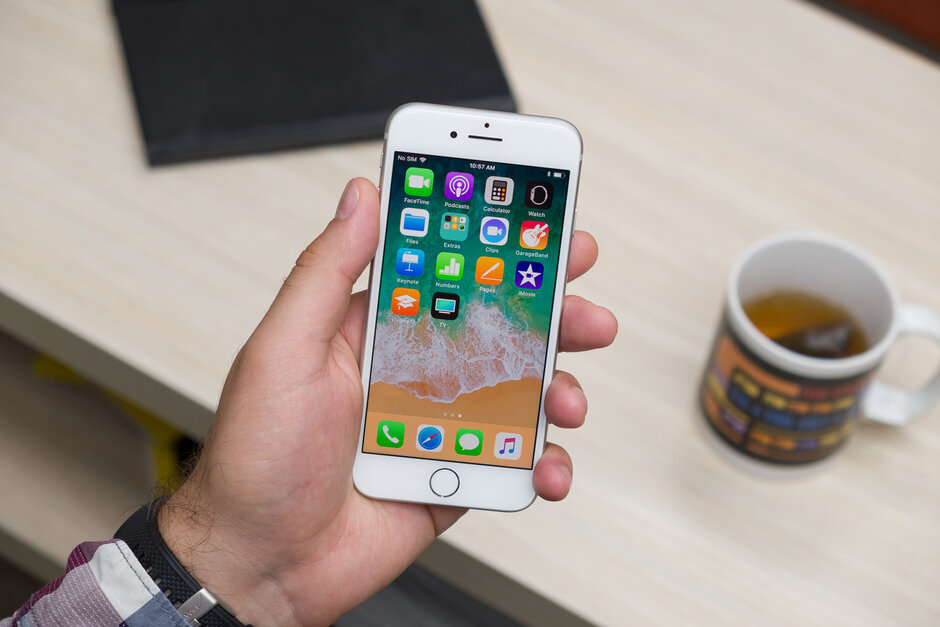 Looks like we have the successor to the iPhone SE - which in my opinion, was the greatest iPhone form factor ever made - scheduled for release in March. With the price expected to be at $399 - Apple is going to sell a ton of these. I just might be on the buy list for one of these.
The spec run-down form phoneArena.com:
If you've somehow missed the constant bombardment of iPhone 9 leaks, here's a quick rundown of what we're expecting right now.

Design-wise, the phone should look almost identical to the iPhone 8, with a 4.7-inch IPS LCD display and a home button with Touch ID. Unlike the iPhone 8, however, inside there will be Apple's latest A13 system chip with all of its benchmark-topping power.

On the back, a single wide-angle camera will have to fill all the photography needs, just like in the good old days. If the iPhone 9 gets the lens from the iPhone 11 series alongside Night Mode, we doubt there will be anyone complaining.